Laser engraving machine purchase and maintenance
2021-08-11 18:14:26

Laser engraving technology can achieve engraving, cutting, and polishing at the same time, while traditional engraving techniques, such as mechanical engraving, cannot complete the three at the same time. Laser engraving is processing using advanced laser technology, which is non-contact processing, which avoids scratching the workpiece;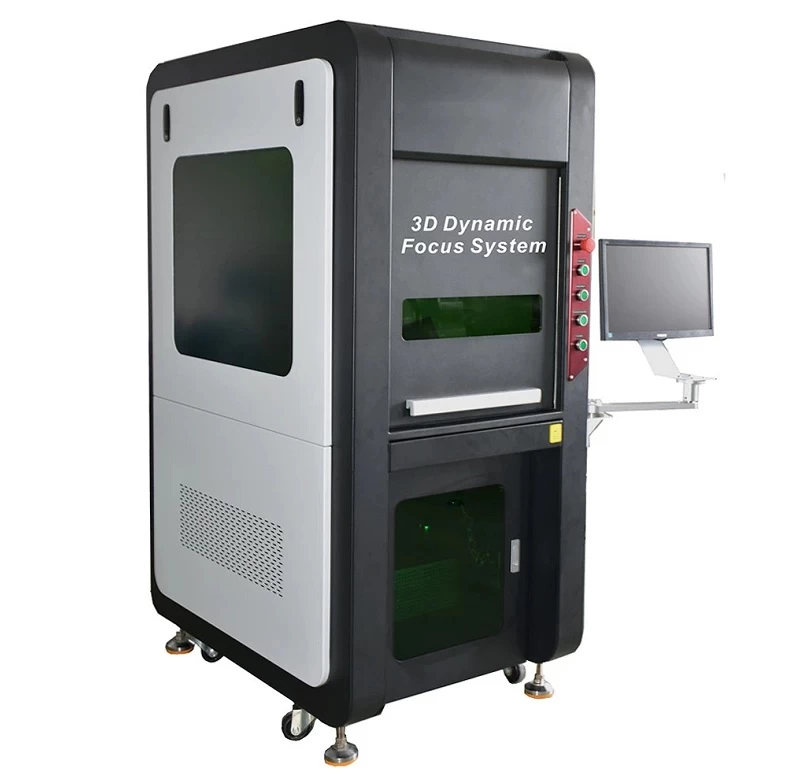 When choosing an engraving machine, many factors should be considered comprehensively. To clarify the nature of the work, the engraving machine is divided into various specifications and models in order to deal with various processing tasks. For example, if you buy a mold-level engraving machine to engrave two-color plates, or buy a large engraving machine to engrave seals, this will cause huge waste and will not achieve good results. Similarly, if you buy an advertising-grade engraving machine to make a mold, it may not be competent at all. Therefore, before you purchase the machine, (CARMAN HAAS laser engraving machines for sale) you must fully explain to the sales staff the content of the work to be done in the book, including the size of the workpiece, the material of the material, the thickness of the material, the weight, the final engraving effect and requirements, and so on. Choose the appropriate model, buy the machine for the first time in a small advertising sign shop, mainly for the production of three-dimensional character light signs, crystal characters, two-color plates, badges and other purposes. You should choose advertising-grade ones.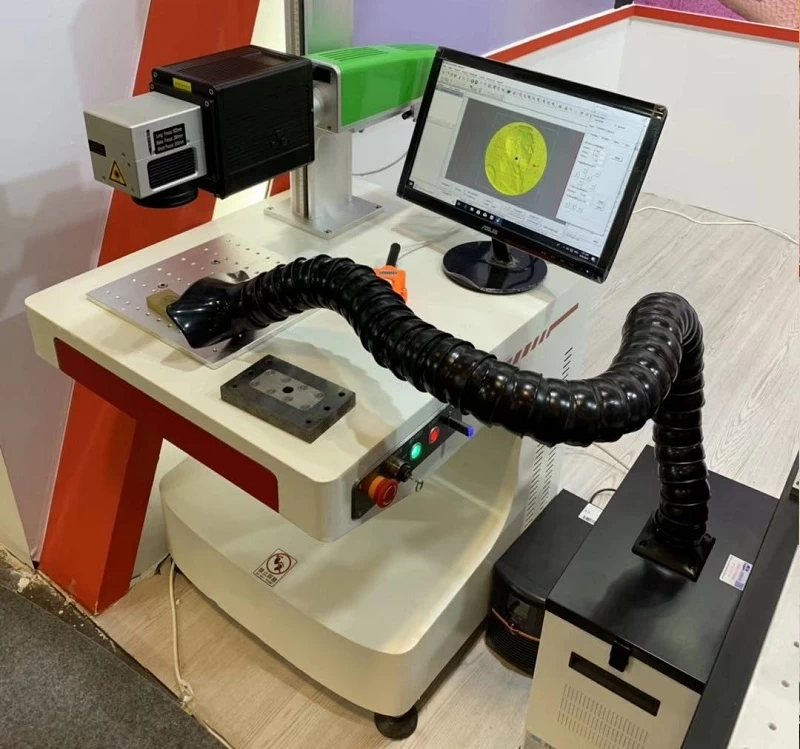 After the purchase, a technician usually comes to the door to unpack and inspect the machine. After the power is turned on, you should carefully check whether the appearance is damaged and whether it is damaged by impact during transportation. If it is intact, check the random attachments for the machine configuration according to the contract and use the random manual. The machine is installed by technicians (including hardware installation, removal of fixed parts, installation of the machine, various cables for connecting to the power supply, software installation, computer configuration, and installation of optional engraving software). After installation, use the test pattern provided by the manufacturer to carry out the engraving test on the machine. If the engraving test is completed correctly, the delivery acceptance is complete.(CO2 Laser Engraving Cutting Machine wholesales)

How to maintain the laser engraving machine?

When the laser engraving machine completes the work of the day, the waste and debris in the machine should be carefully cleaned up, so that the machine motion system can be prevented from being damaged by foreign objects. Clean the moving parts of the laser engraving machine to keep the machine in good working condition.
The specific methods are as follows:
1. Put a little lubricating oil on the screws, including the screws on the laser tube support and the first reflector, which can facilitate the disassembly and assembly during maintenance. Note: Do not add lubricating oil to timing belts, drag chains, air pipes, motors, sensors, lenses, and wires.
2. No items can be placed in the machine to avoid unnecessary damage to the machine.
3. Clean the dust and foreign matter on the metal oil tanker, metal shaft, sliding block and linear guide with cotton cloth, then add lubricating oil, and perform empty reciprocating motion.