Photovoltaic Cell Laser Processing Optical Components
2021-06-03 13:47:10
SNEC 15th (2021) International Photovoltaic Power Generation and Smart Energy Conference & Exhibition [SNEC PV POWER EXPO] will be held in Shanghai, China, on June 3-5, 2021. It was initiated and co-organized by Asian Photovoltaic Industry Association (APVIA), Chinese Renewable Energy Society (CRES), Chinese Renewable Energy Industries Association (CREIA), Shanghai Federation of Economic Organizations (SFEO), Shanghai Science & Technology Development and Exchange Center (SSTDEC), Shanghai New Energy Industry Association (SNEIA), etc.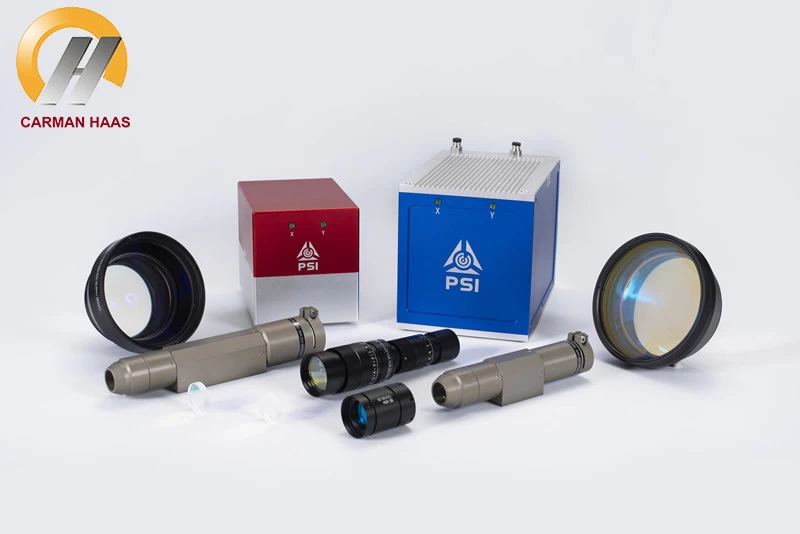 As the most professional PV exhibition, CARMANHAAS showcases different solution for PV Optical laser System. Especially Non-destructive Dicing or Cutting.
Product advantages:
(1)The cell has no laser ablation damage, and the slot width: ≤20um. The slot length is less than 2mm. The crack surface is smooth without micro cracks.
(2)The solar cell basically has no heat-affected zone, which reduces the cell efficiency loss caused by cutting, and can increase the power of the module;
(3)The percentage of non-destructive cutting cracks decreased by 30%;
(4)No dust during cutting;
(5)Fragments and edges are less than 10um;
(6)The linearity of the lobes is less than 100um;
(7)Cutting speed is greater than 300-800mm/s.

Specifications:( Onsolar Cell Factory China )
Slotting
Heating
Laser Power:
30W/50W
Laser Power:
250W/300W
Laser Type:
Single Mode
Laser Type:
Multimode
Cooling Method:
Air / Water Cooling
Cooling Method:
Air / Water Cooling
Focal Length:
F100/150/190mm
Focal Length:
F150/160/190mm
Beam Shape:
Round
Beam Shape:
Round, ellipse

Applications:
(1)Non-destructive cutting of photovoltaic cells, providing half-cell modules and three-cell modules, shingled components, plate interconnection components, seamlessly welded multi-bus grid main components
(2)Cell size: 156X156~215X215mm;
(3)Cell thickness: 140~250um;
(4)Compatible with P-type double-sided cells, N-type double-sided cells, and double-sided PERC Cells, etc.
Welcome to CARMANHAAS in SNEC (2021) PV POWER EXPO!