Why laser cleaning is a better choice now?
2021-03-15 18:31:50

In the industrial world, there are different types of cleaning methods to clean the components. Such as chemical cleaning or mechanical cleaning. Different cleaning method may bring different damage to the component or the environment. Since the awareness of protecting environment have been increased, chose the right cleaning method to protect the components and environment is vital now.

Laser cleaning are the perfect method now. It clean the component without grind, touch and heat. Beside, it can clean the component better than other method. CARMEN HAAS now provide different components for laser cleaning machine. CARMEN HAAS involves multi-types of laser component making and have a close connection with other laser companies or academic university. Therefore you don't have to worry about the quality of the component, CARMEN HAAS always said that "customers first, quality first".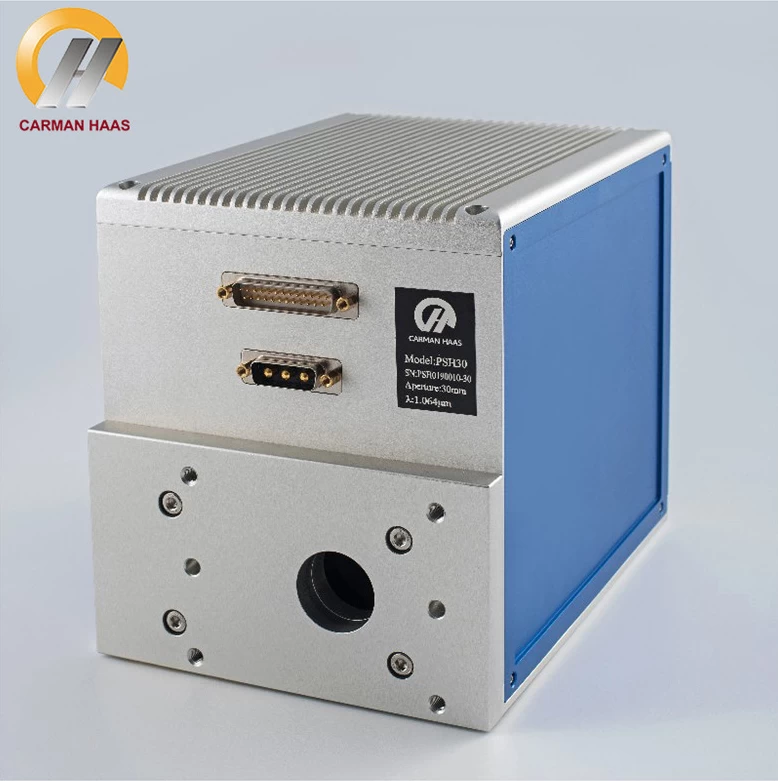 Galvo Scanner for Industrial Laser Cleaning Systems 1000W Supplier


So, how did leaser clean the component? The leaser beam of the machine will be absorb by the dirt(grease, oil, anorganic contamination layer or native contamination layer) on the surface of the substrate. The huge energy absorbing will form a quick expand material plasma which will generate a shock wave. The shock wave will make the dirt come to pieces and easy to remove. Finally, the suction will suck all the pieces and the substrate will eventually become clean. 

The benefit of laser cleaning
1.It is a "green" way to clean different component
2.It can get rid of the dirt on the difficult surface
3.It can remote manipulation which is safe for the staff
4.It will not damage the component
5.It saves time
6.It have a high cost performance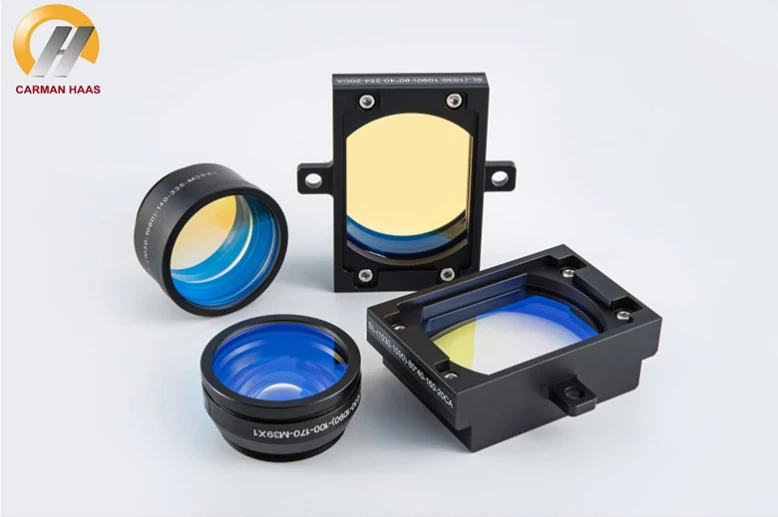 Optics Lens for Factory Laser Cleaning Price China
If your company have huge or strange shape component. Don't worry, CARMEN HAAS provide customized service which make you to decide what type of laser cleaning product you want.