The development trend of the laser industry in 2021
2021-02-22 19:17:20
The global new crown epidemic that broke out in the new year of 2020 has a far-reaching impact and impact on all walks of life, but also provides an opportunity for the laser industry and enterprises to restructure their products, technologies and business models, and to readjust their development strategies.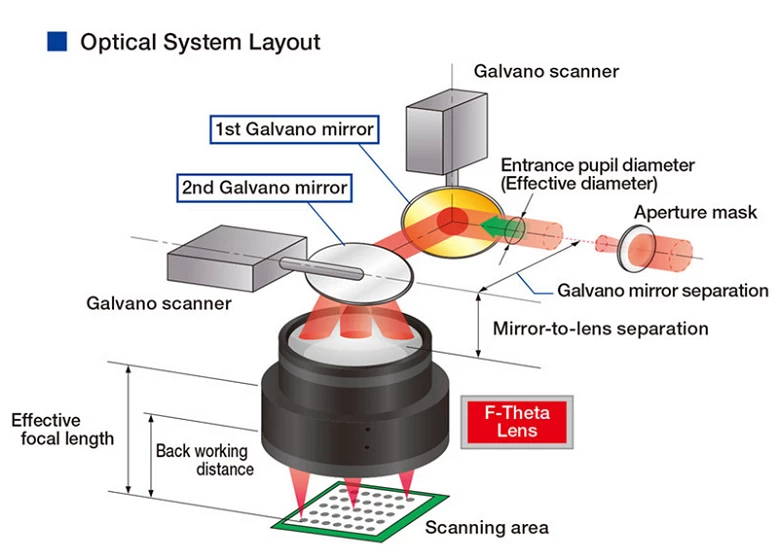 China Telecentric Lens Manufacturer
The globalization trend of the laser industry is more obvious

With the increasing scale of China's laser industry and the growing market, it is imperative for domestic enterprises to participate in global competition. In the Chinese market, although the share of domestic laser companies continues to expand, in terms of laser equipment, TRUMPF is still the global leader in laser equipment manufacturing, and there is a clear gap with them. This is what we need to work hard to catch up with.

Technological innovation to achieve intelligence and automation

Only by mastering the core technology can we gain an advantage in the upstream and downstream competition of the industrial chain when faced with a crisis. At present, the requirements for laser processing are becoming more and more intelligent, breaking the original single laser marking machine, welding machine, cutting machine and other equipment, and gradually tending to smart factories and automated production lines. "Technical innovation is endless. Companies without technological innovation capabilities will inevitably be eliminated by the market environment."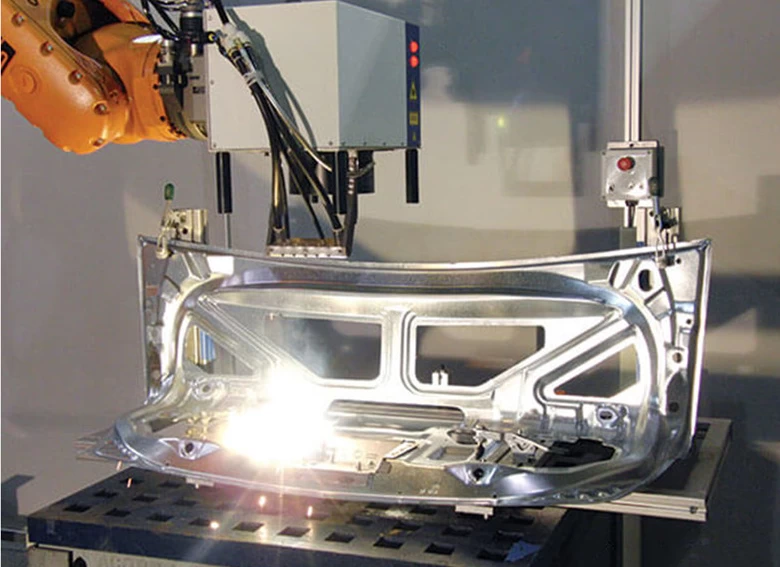 Develop more new applications

At present, the development of laser technology is becoming more and more mature. On the one hand, the power continues to rise, and the power of fiber lasers has exceeded 40 kW; on the other hand, the precision continues to improve, and the picosecond and femtosecond laser technology is gradually mature and industrialized. Various developments are bound to expand many industries and even give birth to many emerging industries. The future application of the laser industry should focus on the wide application of ultrafast lasers, the application of laser cleaning in aerospace, the breaking of foreign monopolies by laser three-dimensional five-axis, and the large-scale market that laser 3D printing has gradually formed.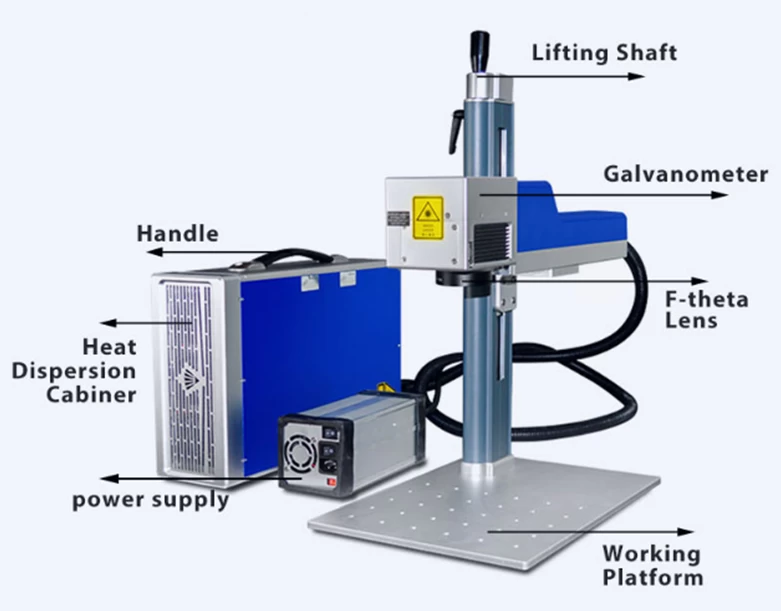 Fiber Laser Marking Machine Factory China
CARMAN HAAS Laser Technology (Suzhou) Co., Ltd established in February 2016, is a national high-tech enterprise integrating research and development, production, inspection, application testing and sales of laser optical components and optical systems.
The company currently has a group of young, knowledgeable and professional elites, and has established industry-university-research alliances with famous universities and research institutes such as Suzhou University and the Changchun Institute of Optics and Mechanics of the Chinese Academy of Sciences. In order to further enhance the research and development strength, the company established the "Laser Application R&D Center" together with the Institute of Modern Optical Technology of Suzhou University in early 2017.